Matching Paintings for Style Transfer
Style transfer using deep neural networks does the following: you select a photo, a painting, and the style of the painting is transferred into the photo. Unfortunately, this usually doesn't work very well, producing unintented and unexpected results.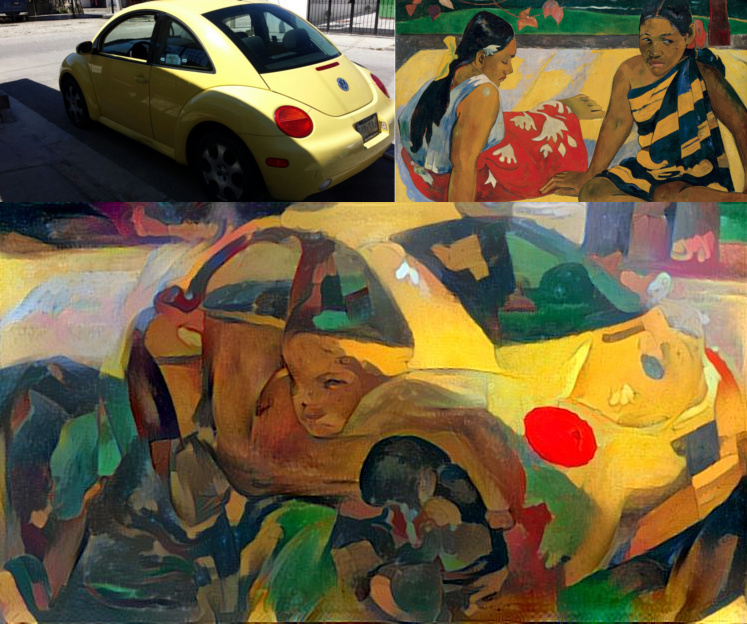 I thought it would be interesting to automatically find paintings for a give photo. If the subject matter is similar, perhaps style transfer could work well. Here is what I did
Depending on your expectations, you may agree that most of the results also aren't great. It will be interesting to explore this topic further.